Specializing in Weight Loss, detox and fitness holidays
HELPING YOU TO ACHIEVE MAXIMUM RESULTS IN MINIMUM TIME
Whether you are looking to kick start weight loss and a healthier lifestyle, detox your body and mind, want to get really fit or just need some time away from the hassles and stresses of life, you will find your solution on one of our retreats.
Having worked with hundreds of clients from all walks of life, we have gained a unique insight into successful body transformation through physical exercise, personalized nutrition and the mind/body connection. Once you have these three elements in place you will begin losing weight and regaining your health.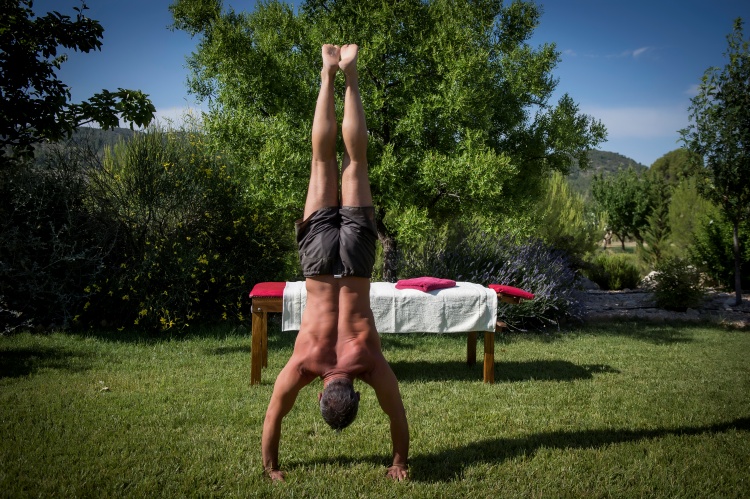 Clients from all walks of life come to experience days of personalized treatments, delicious wholesome foods and physical exercise in beautiful setting, where everyone is treated like family and made to feel like VIPs.
Surrounded by views of pine trees and mountain landscapes, you have the perfect opportunity to not only disconnect from your daily stresses but also to explore the untouched hidden beauty of our natural surroundings.
 Let us help you to find your path to true transformation in a lighthearted and fun way, through detox, nutrition and the very best fitness techniques.
So that you achieve optimum health for long term success.
WE TAKE CARE OF EVERYTHING
Our all inclusive retreat programs offer you a combination of detox therapies, therapeutic modalities, exercise programs, personalized diets and fantastic food.
We also offer you a variety of healthy activities, guided walks, yoga sessions, or relaxing in the hot tub and sauna to enable you to recharge your batteries and achieve improved health on all levels.
"It's been wonderful! The place in itself is a haven of beautiful countryside, peaceful and so relaxing"
Carol Manton, Relax Retreat