Always here to support you
Sarah and Antonio have been working as physiotherapists since early 90's. Together, they started to develop Physionatural Wellness Centre in 2003, expanding their scope of action to include weight loss and body transformations in an outpatient setting. Since 2019, the centre has expanded, offering accomodation facilities, for retreats of intense weight loss and detox while experiencing the beauty of Spain.
SARAH MARSHALL
Sarah is the founder and owner of the Weight Loss and Detox Retreat Center with her husband, Antonio. She has been running a private practice since 1999. Her enthusiasm for life and experience in nutrition enable her clients to better their health and gain their own passion for life. Together with her husband she designs and organizes the retreats  to provide their guests the best start in their new health journey.
Read
Sarah is a keen cook and loves all things natural, especially her garden and growing fresh vegetables together with Sonia. She designs the retreat menus and detox program with great care for our individual uniqueness.
Sarah has great passion in protecting and improving health, having her own battles and experience of overcoming health challenges. She has devoted her professional life in helping to transform people's health utilizing her knowledge gained from both conventional medicine and natural therapies. 
Sarah's formal background and education includes a diploma in Health and Science (Ipswich College), a Degree in Physiotherapy (University of East Anglia, 1994). She worked  in the NHS in neurology, postoperative rehabilitation, women's health, (Obstetrics and gynecology) and musculoskeletal outpatient treatments. Since living in Spain she is now a Qualified Nutritionist (School of Natural Health Sciences) and a Functional Medicine Health Coach (truly Heal).
ANTONIO FORMENTO
Antonio, in 1999, after returning to Spain from England, together with his wife Sarah set up their private practise where initially they provided physiotherapy outpatients services. Gradually their scope of practise expanded, encompassing physical training and weight loss programs. 
If you are ready for a change, Antonio's workouts will push you and help you to discover your body's hidden potential that will transform your physic and restore your health and self confidence. 
Read
Antonio as a local of this area, guides and and accompanies his clients to walks, lake swims and excursions, the perfect opportunity to disconnect from your life's stress, recharge your batteries and explore the hidden beauty of the Iberic Mountains.
Antonio has a great passion and insight to help clients to recover their health. His sharp eyes and gentle big hands provide comforting treatment that relieves pain and restore hope for a healthy future. 
Antonio got his degree in Physiotherapy in 1991 at Zaragoza University, Spain. He is qualified in various manual therapies (Osteopathy, Mulligan concept, Myofascial Release, Diacutaneous Fibrolysis, Therapeutic massage) and is also a personal trainer. In the past he has lectured on various subjects, such as postural alignment and musculoskeletal disorders, exercise training and massage at the University of Zaragoza.
He is in charge of exercise training, treatment sessions, guided walks and excursions.
EVA MOHEDANO
Eva along with Marjorie are our yoga teachers.
Eva began her yoga practice in her adolescence, in different schools in Barcelona. In 2015 her life takes a big turn,  and decides to start her professional career in yoga, training and graduating in different styles.
She is currently a certified teacher in Kundalini Yoga, Hatha Raja Yoga, Vinyasa Krama, Asthtanga and Ayurveda, and teaches meditation and yoga in different studios / schools in Barcelona, both public and private.
She is an entrepreneur by nature, and in 2021 she commenced a new project. opening her own Yoga studio in Barcelona.
Eva is a great observer, which allows her to adapt her classes to her students' needs, in a pleasant and creative way, integrating diverse techniques to achieve an enlightening and effective result.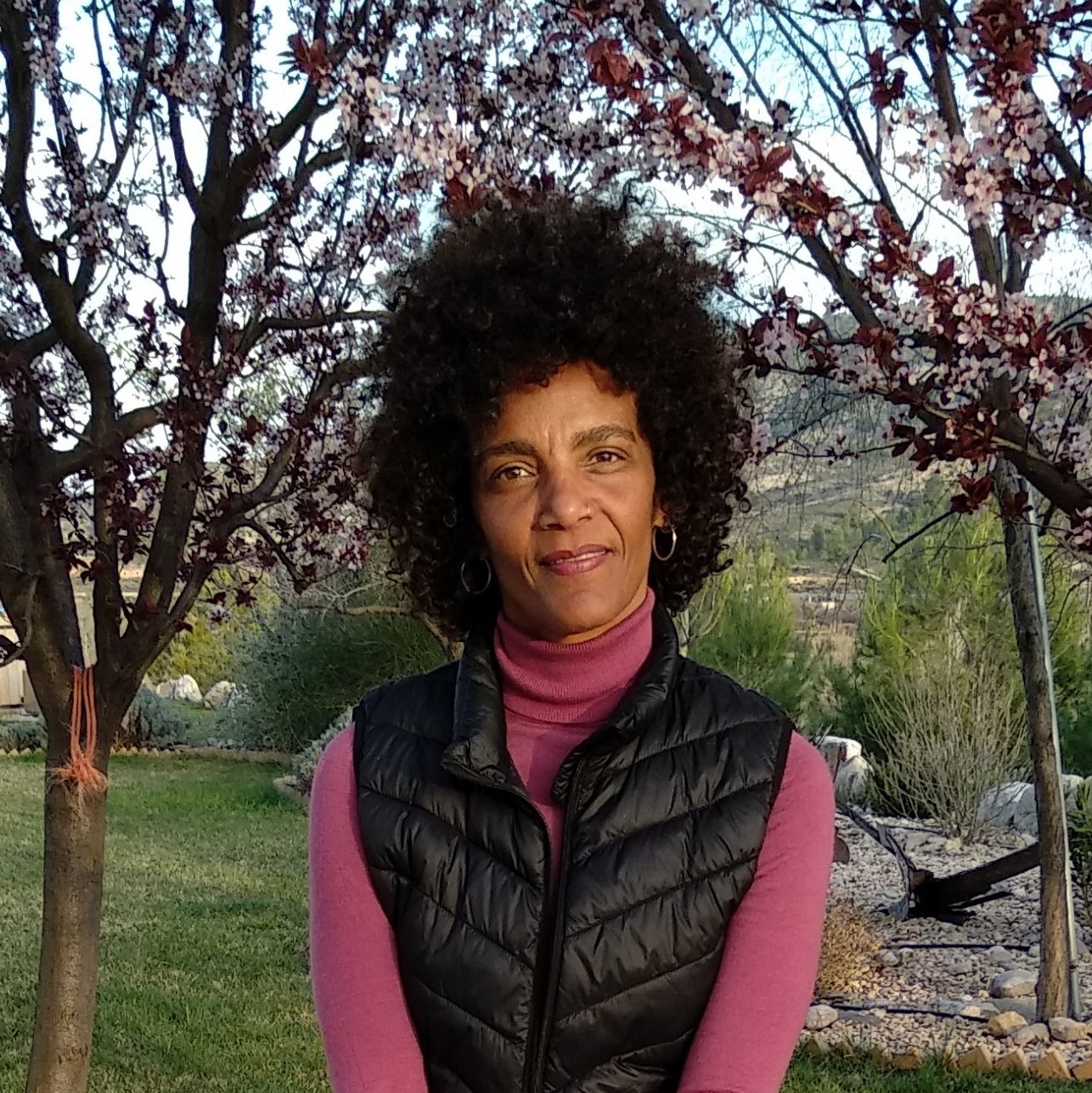 MARJORIE HERNAN
She got  her Bachelor of Exercise Science from the YMCA in New York in 1992. Since then she has studied  and practised Yoga, experiencing several methods such as Ashtanga, Hatha and Bikram Yoga.
Marjorie decided to specialize in the Iyengar method, for its technique of body alignment  and precision as well as its  therapeutic  approach, it's easily understood and accessible to its practitioners. She has studied and practiced during the last fifteen years at the Iyengar Yoga Center in Barcelona, with direct disciples of BKS Iyengar. 
Marjorie and Marisa are both very experienced Yoga teachers and bring great wisdom and life experience to our team. 
TINO
Together with Sarah and Antonio, Tino is involved in massage sessions and helps in the general running of the retreats.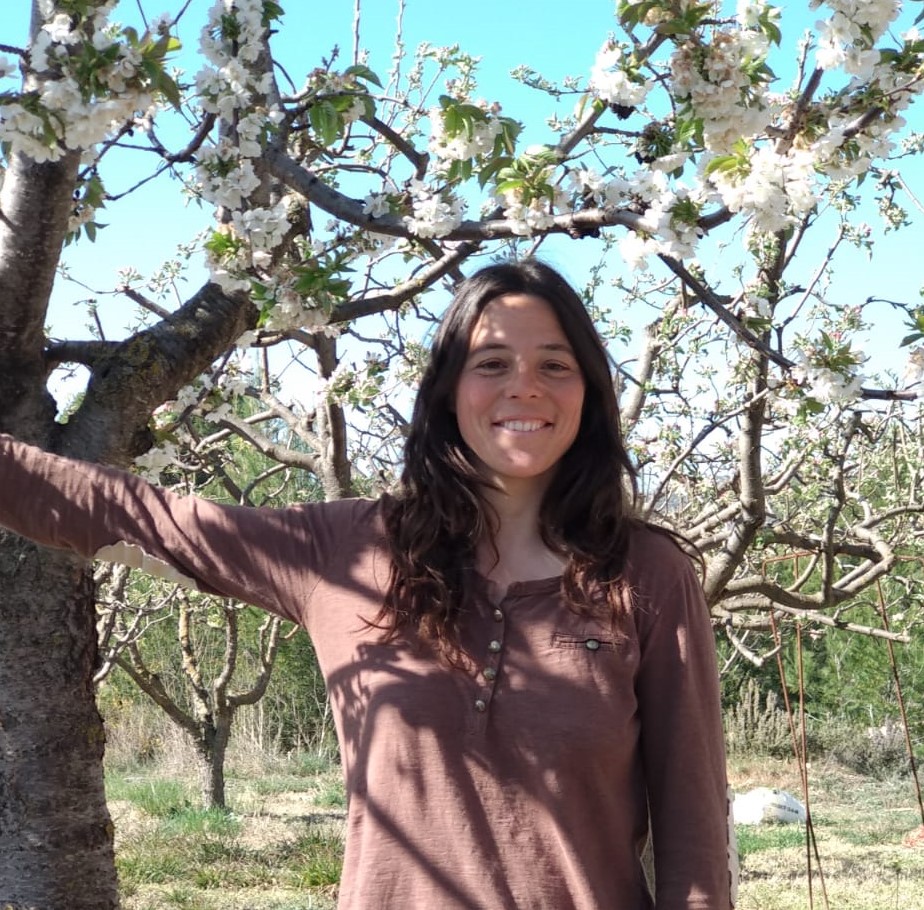 SONIA
For Sonia cultivating the earth in a natural way is her passion, she knows that eating organic food is one of the main pilars in recovering and maintaining your health.
Together with Sarah, she produces fruit and vegetables in our garden to bring flavour and vitality to Physionatural's kitchen.