"Your food shall be your medicine and your medicine shall be your food"
424 bc.   Hippocrates 
At Physionatural high quality food forms the foundations to achieve good health.
During your stay, the starting point for weight loss, recovery and healing, is through the food and drink we consume.
Our resturant offers you a nutrient dense, nourishing and delicious menu that really is medicinal. 
Optimizing your nutrition
When starting a weight loss or fitness transformation program, the physical training creates the stimulus to lose weight but it can only happen if you have an adequate nutritional plan to back up your recovery.
Often when we are trying to lose weight the focus is on counting calories and restricting food and as a result reducing valuable nutrients needed to sustain the weight loss process.
Our focus for you is on increasing the foods that help you achieve your goals and eliminating those that lead you to failure. 
Your jump start to vibrant health
In order for your weight loss or fitness to be done in a healthy and sustainable way, your body needs to be fed; not by restricting the quality of our diet or by manipulating it with loads of supplements.
Our programs' diet is based on whole, natural foods that optimize health and weight loss and is based on correcting nutrient and hormonal deficiencies which will greatly improve your energy levels, endurance and recovery and you will feel more healthy, vibrant and alive than you ever thought possible.
Your diet should be eating is unique to you, what works for some people may not be working for you. 
When it comes to nutritional advice the only guarantee you will find is that there is a lot of contradicting information out there that leaves you lost  and unable to make educated choices. You end up trying all sorts of diets that may not help you. This is because we are all individuals; one size does not fit all.
You'll be amazed at how good you feel
During your stay you will discover what foods suit you and what your body needs and in what proportions to really get the results you want. This will also help you with possible food cravings and sensitivities to certain foods through optimizing your ideal fuel mix.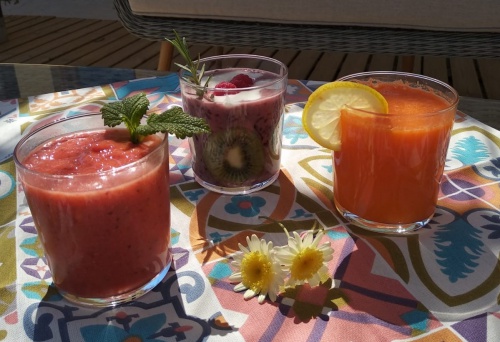 Eating fresh fruit and vegetable salads, juices and smoothes is an important part of our detox and weight loss program.
We squeeze the very best nutrients out of your favorite fruits and vegetables, so you get maximum nutrition! 
Give your body a well earned break with our organic freshly made juices, sourced locally and from our own gardens, highly alkaline and packed with chlorophyll they are pure liquid nutrition to feed your cells and flood your body with super nutrients.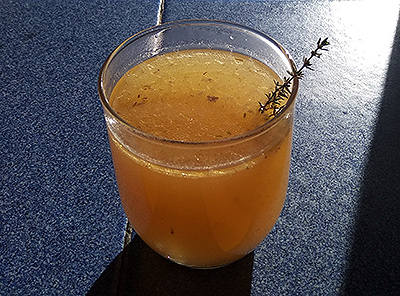 Once we have finish the the Detox proccess Bone broths will help to greatly improve overall health and most importantly for us, they provide supplemention for those on the more demanding weight loss programs.
They are one of the most ancient and amazing nutritional substances on the planet, a beneficial elixir made from organic bones, root vegetables, herbs and spices. Bone broth not only tastes fantastic it's also packed with beneficial compounds that can't be obtained easily from other commonly eaten foods.