DON'T LET INJURIES STOP YOU
Our Physiotherapy service is an excelent addition to your program to help you with any  mechanical problems that could slow you down in your body transformation process. 
 The last thing you want is to have to stop exercise because of back pain or a  sprained joint. At the beginning of your stay, within your Health assessment you will also be assessed to identify any areas of mechanical dysfuntion and treatment sessions will be arranged to correct those problems.
WHAT CAN WE HELP YOU WITH
We are here to help you with any of the following conditions:
Back and neck pain.
Joint problems: stiffness, pain, disfuntion.
Sports injuries.
Repetitive strain injuries.
Fibromialgia.
Lymphoedema.
Neurological problems: Strokes, Parkinson.
Breathing disorders such as asthma, obstructive airways disease and bronchitis.
Cardiac Rehabilitation, following heart attacks.
Anxiety and depression.
Post pregnancy related problems such as symphysis pubis dysfunction (an unstable pelvis during and after pregnancy).
Knee, Hip and other joint replacement surgery rehabilitation. .
Mobility problems, Rheumatoid Arthritis, Osteoarthritis.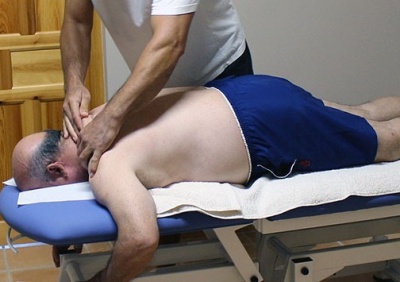 WE USE A COMBINATION OF TECHNIQUES
Our goal is to understand and correct  your biomechanical dysfuntions so that you are better prepared for the future. We are very manually orientated in our treatments and use a combination of the the following  techniques:
Osteopathic techniques.
Therapeutic massage.
Mckensie and Mulligan concept.
Bobath Method.
Ultrasound.
Therapeutic exercise.
PEMF therapy.
EWOT.
Myofascial release techniques.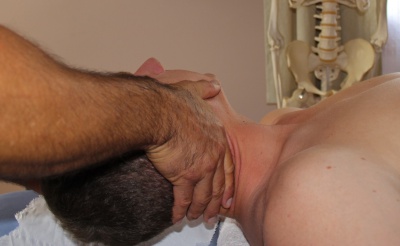 At the end of your stay with us you will be given some therapeutic home exercises and advice on postural habits and daily living activities to enable you to continue what you started so that you prosper long into the future.