Nature can fix just about anything!   Our bodies are programmed to do just that; to repair, heal and restore, she's just brilliant at it - if she's given an  optimum environment and  favourable conditions of course. No professional really cures anything, they can only facilitate and nature does all the rest!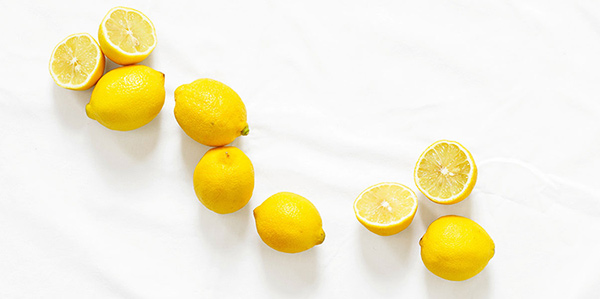 In order to gain great health, we need to create a good foundation upon which to start. We facilitate in that process through detox, alleviating the body by reducing body burden to enable your body to do what it does best, enabling a new health journey to begin.
Let's be honest, we could all use a little "reboot" every once in a while. At Physionatural we implement many ways to detox your body naturally, using powerful methods to aid in the process and to give a little love to your body as a whole. Great emphasis is placed on repairing and healing the gut, supporting the Liver, flushing your kidneys and limbering up the lymphatics, an ideal combination to unburden your body and clear your mind!   
In todays toxic world our body systems have become preoccupied with a tremendous environmental burden of compromising factors which draw on vitality and strength making it vital to help off load the stress, reduce the chemicals, clean up your diet and most importantly to aid in the detoxification process so you are able to regain better function and improve your health.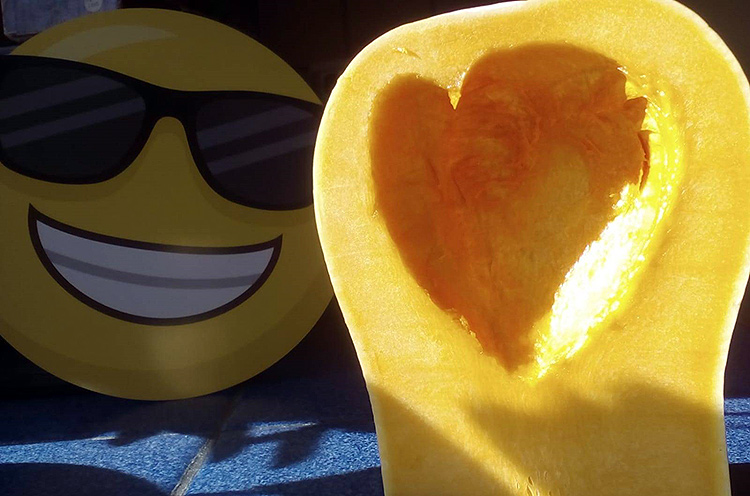 Comments (0)
No comments at this moment